Equestrian & Education
Combine (top level) equestrian sport with a solid academic education. Develop your talents. Become the best you can be, in school and in equestrian sports. International School Eerde and Talent Trainingscentre De Hazelhorst offer students both.
TOP LEVEL EQUESTRIAN SPORTS AND SECONDARY EDUCATION
Obtaining a quality secondary education diploma is essential. However, it's not always easy to combine (top level) equestrian sports and secondary education. Equestrian sports are very time consuming and involve training, caretaking, lessons and competitions. International School Eerde and De Hazelhorst offer the perfect solution for aspiring equestrian athletes. Both institutions work together to offer aspiring equestrian athletes the opportunity to complete their secondary education diploma at the highest level, with outstanding supervision and support. In addition, aspiring equestrian athletes will be able to continue their athletic development and performances at the highest level.
EDUCATION AND EQUESTRIAN SPORT PROGRAM DE HAZELHORST
Eerde and De Hazelhorst offer quality education and equestrian sports and have developed an education and equestrian sport program specifically tailored to equestrian sport talents. There is a customized program for each student, focusing on education and equestrian sports, that allows them to combine their academic development with training and competitions. International School Eerde and De Hazelhorst are the gateway to an international career, academically and in the equestrian sport.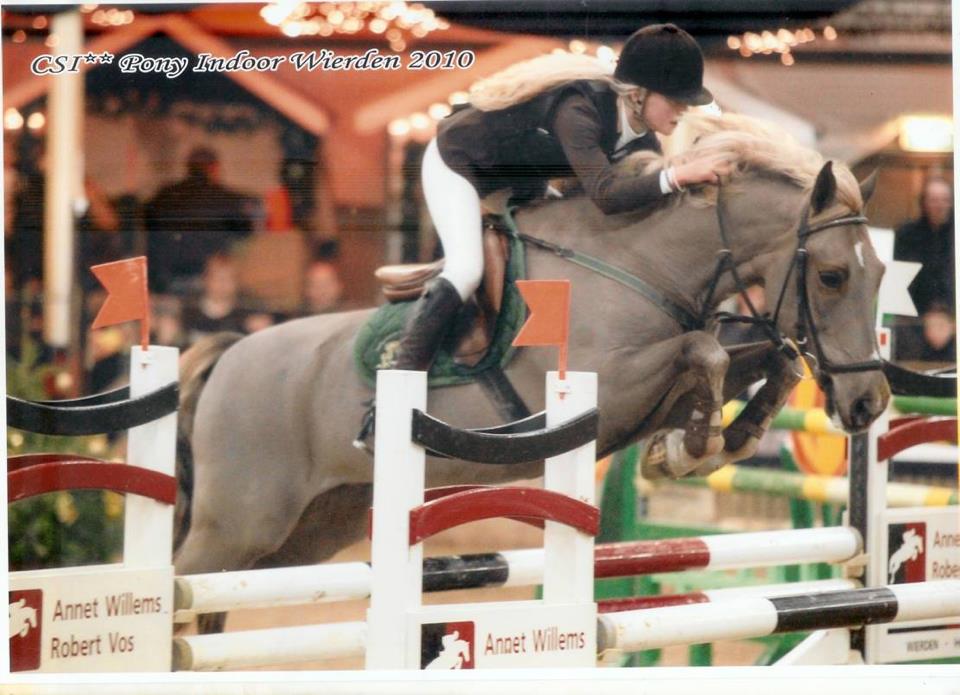 INTERNATIONAL SCHOOL EERDE AND DE HAZELHORST
International School Eerde offers English-language high level international education for elementary education [International Primary Curriculum, IPC] and secondary education [International General Certificate of Secondary Education (IGCSE) and the International Baccalaureate (IB) diploma program]. The school's secondary education will offer a smooth transition to any postsecondary education, higher vocational education or universities worldwide. The flexible education program is geared to fulfil the individual potential of each student and ensures excellent academic results in a fun and motivating environment. With students from more than 20 different countries, Eerde offers a valuable, international experience. The boarding school at International School Eerde offers students five- or seven day boarding. Horses and ponies can be stabled nearby at De Hazelhorst. Certified as a training centre by the Dutch Equestrian Sport Federation (KNHS), De Hazelhorst offers athletes top level facilities and support, including stabling, training, lessons, competition preparation and transportation of riders, horses and ponies, for regional, national and international competitions.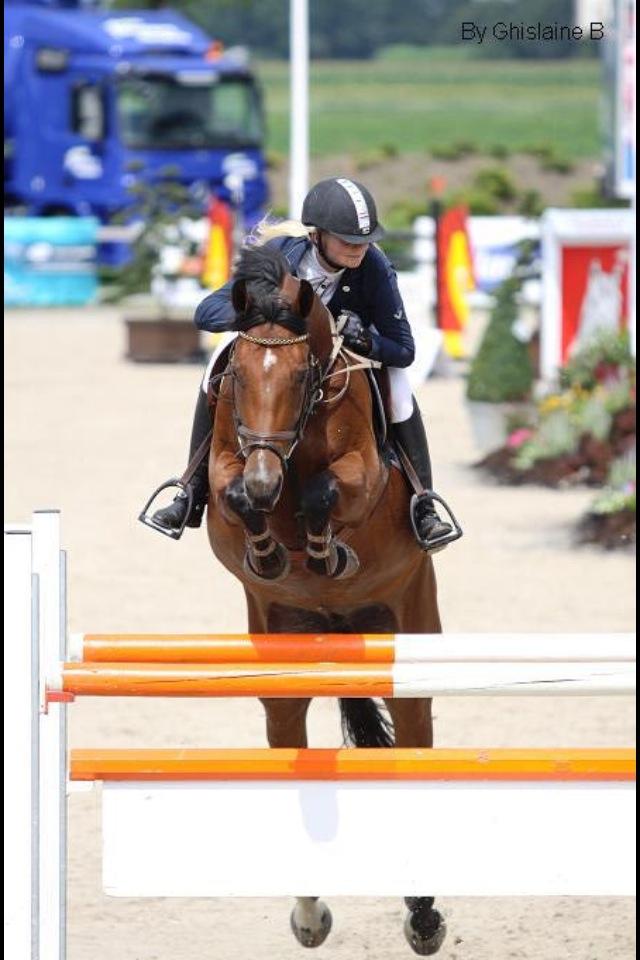 WOULD YOU LIKE MORE INFORMATION?
Would you like to learn more about the facilities and services for equestrian athletes at International Landstede School Eerde? Contact us: +31 (0) 529 45 14 52 info@eerde.nl Would you like to learn more about the facilities and services for equestrian athletes at De Hazelhorst? Contact Frieda van Straaten: +31 (0) 6 10 33 15 38 info@hazelhorst.nl